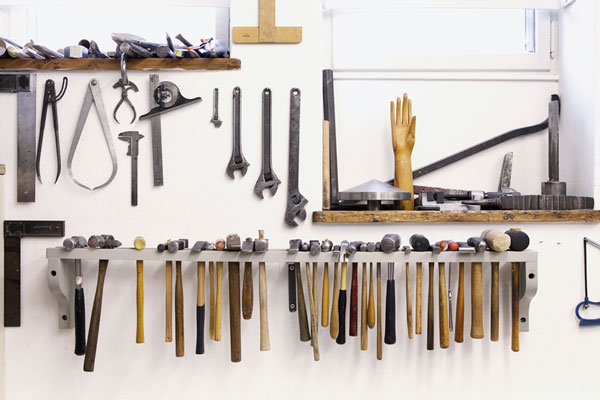 Photo: Sanna Lindberg


I use my art to carry a message that I am passionate about and want to influence society with.
My background is a mix of Art, Craft, Product design, Silversmithing, Jewellery art and Metal construction as well as studies in Sustainability. And I guess I combine all of what is in my rucksack to make my pieces.
I have my atelier at Södermalm in Stockholm, Sweden. I do all my works myself by hand. The work is often very time-consuming in method. I highly value quality and craftsmanship. I am fascinated by traditional techniques but I am always trying to find new interesting ways of working and good solutions for constructing.
I often start from sheets of metal and then use sawing and soldering as a working method. I work consciously with thoughts like the status of the handmade and where the line is between craft and art?
To make is my way of thinking. And in the creative process my new ideas are often born.
I think a lot about the environment, ethics, and how to minimize the use of chemicals in the materials I work with. The climate change is a great concern of mine.
I almost always end up working with themes associated with political questions that feel important to reach out with.
And sometimes I do things just because it's important and fun to decorate body, room and space to find ease.
When I work with precious metals, I only use already existing material recycled from scrap.
(All photos by Åsa Elmstam unless otherwise stated.)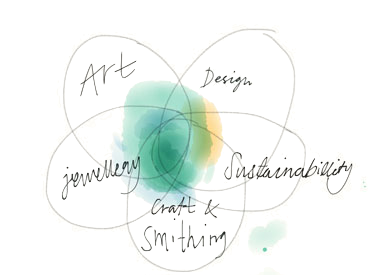 Photo: Sanna Lindberg